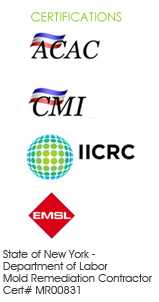 About Us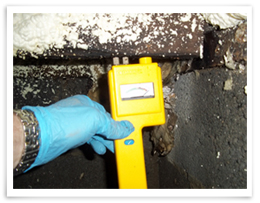 AM PM Environmental uses many methods to obtain our indoor air and water quality goals. Our ability to test for pollutants, in both air and water, are performed by trained personnel and executed by leading accredited environmental testing laboratories. AM PM offers our customers state of the art technology combined with common sense solutions.
AM PM Environmental recognizes the need for a quick response. We are considered first responders to mold remediation situations. Our ability to inventory many different types of antimicrobial coatings and many types of broad spectrum of biocides at our New York facility allows us to be on site within a 12 hour notice. This is cost effective regarding both the management of property damage and, more importantly, acting on a situation which could be a possible health hazard.
There is a consultation/inspection fee depending on the magnitude of the inspection premises and does not include any testing of air or water. This consultation fee does include the above mentioned report and costs associated with it. This fee is due upon visual inspection, and a report will follow after data is analyzed.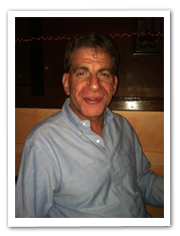 Mitchell A. Peligri
Credentials
Mitchell is a Board Certified Microbial Investigator and Board Certified Microbial Remediation Supervisor held by the American Council for Accrediation Certification (ACAC). Many years of combined experience in the Asbestos abatement and construction field lend valuable education in locating and communicating the cause and effect of contaminated or toxic construction materials in dwellings where health concerns are priority number one. We are dedicated to our profession and never stray from proper protocol and procedures under any influences other than the truth and integrity which each situation demands.
For more information, call us at:
845-558-1373 | 631-873-5098 | 201-994-9056 | 718-644-9789 | 203-969-8153
Owners answers all calls 24/7