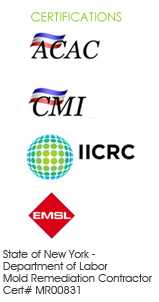 Specializing in Mold & Water Damage, Air Quality & Mold Testing, Assessments and Remediation
AM PM Environmental offers many years of indoor air quality experience for both commercial and residential sites throughout New York, New Jersey and Connecticut. We are Board Certified in Mold/Microbial Inspections and Remediation. Our environmental experience in conjunction with strong construction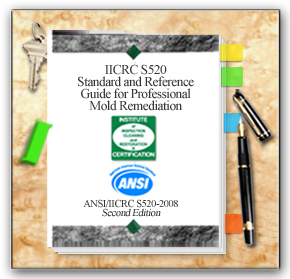 knowledge allow us to offer our clients the most amount of information concerning their construction defects in order to eliminate the source which produced contamination as well as the removal of the contamination itself.
All mold inspection and abatement procedures are performed under strict guidelines as set forth by industry standards (IICRCS520 2nd edition). It is our privilege to inform our clients with the most amount of information so that sound reasonable solutions can be made.
As the world around us changes, so must our adaptation to the overwhelming pollutants which are in our indoor air quality.
AM PM Environmental offers consulting, analyzing, testing, investigating and remedial action if necessary.


For more information, call us at:
845-558-1373 | 631-873-5098 | 201-994-9056 | 718-644-9789 | 561-445-6145
Owners answers all calls 24/7